Sandra Ezekwesili, a renowned Nigerian journalist has taken to her official Twitter handle @SEzekwesili to react to the report about the Bishops who were in their robes were sighted at the event which took place at Shehu Musa Yar'Adua Centre Abuja.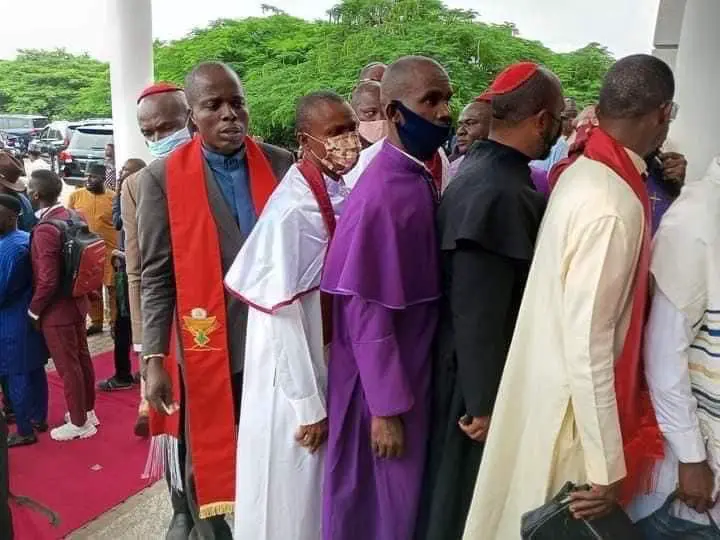 The viral photos of these men had sparked mixed reactions both online and offline, and some Nigerians seek to know their identity because the Christian Association of Nigeria kicked against the Muslim-Muslim ticket of the ruling All Progressives Congress.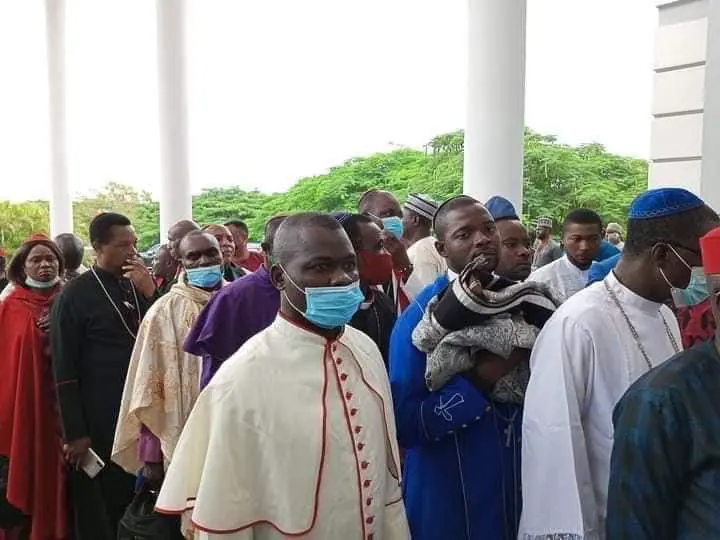 These men were allegedly seen at the official unveiling of Senator Kashim Shettima as the vice presidential candidate of the All Progressives Congress. Sandra Ezekwesili went on to ask about the identity of these clergymen.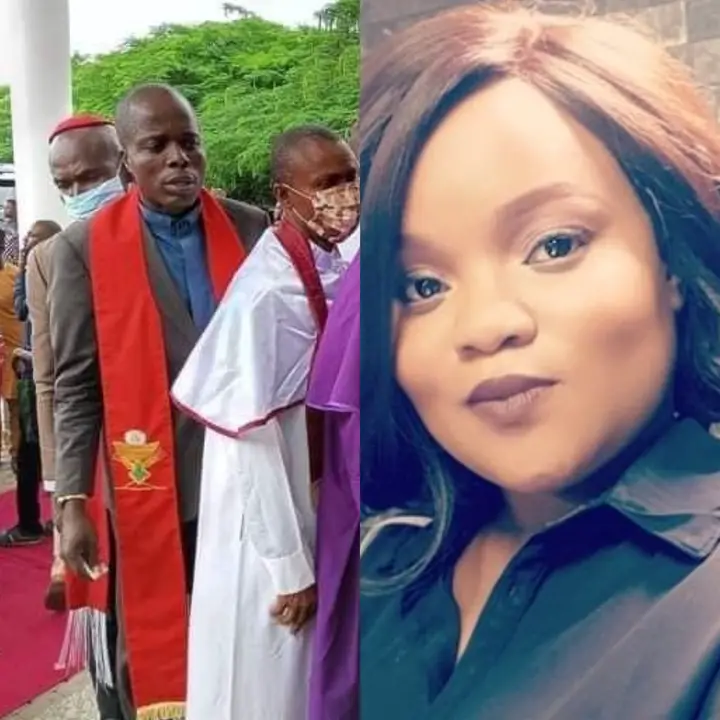 She wrote;
"Are these men priests of the Catholic Church? Are they Anglicans? Are they from the Methodist Church? Are they Presbyterian? They allegedly attended All Progressives Congress' official presentation of Kashim Shettima as their Vice Presidential candidate."