MOJON20271d
Once your clock 40 years of age and above, your body organs begins to degenerate and it is very important you know the right ways to deal with these changes. One of the major changes most adults face once there clock 40 years of age is the degeneration in their eye function.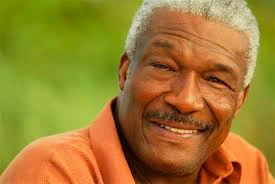 Most adults start developing eyesight issues between their mid-40s and early 50s especially when there are working on computers or reading. Most adults also face hyperopia ( a disorder of the vision where the eye focuses images behind the retina instead of on it, so that distant objects can be seen better than near objects) especially between the ages of 40 and 60.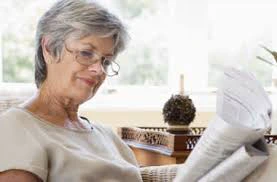 Once you celebrate your 40th birthday, it is important you get to know an eye doctor and sign up for a yearly checkup even if you've never worn glasses before. Disease like glaucoma and macular degeneration are very common once your clock 40 years of age. Good vision is very important and you must try all your best to maintain it for as long as you live.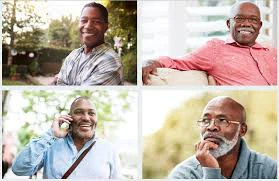 There are certain things you can do to help and protect your eyes as your age and that are why I wrote this article. Your vision may improve if you wear a prescribed glass or contact lenses but there are still other things you can do to improve your vision.
Some of the ways to improve your vision once you begin to age include:
1.    Eat more healthy foods for your eyes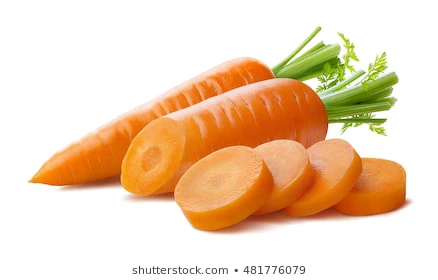 Your diet plays a great role in your healthy once you begin to age. Carrots is one of the amazing foods you need to consume regularly once you begin to age for the sake of your eyes. Carrots are very rich in vitamin A which is an essential nutrient needed for vision. Also include foods rich in vitamin C, vitamin E, copper and zinc in your diet.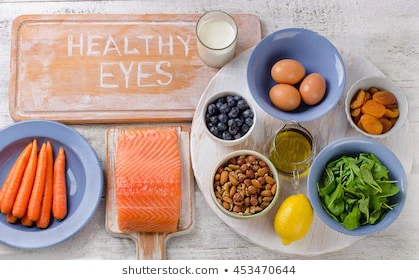 As you age, your risk of developing macular degeneration increases and only foods rich in antioxidants can help you fight it. Foods such as eggs, pumpkins, carrots, dark leafy greens and sweet potatoes are very rich in antioxidants hence consume them regularly.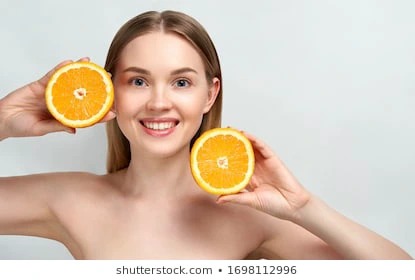 Fishes such as mackerel and wild salmon are also good for your eyes hence include it in your diet regularly since there are rich in DHA. This DHA which is a fatty acid helps to strengthen cell membranes including those in the eyes.
2.    Exercise for your eyes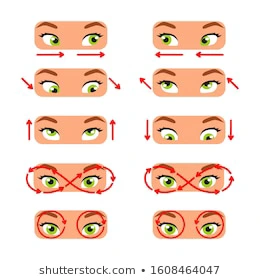 There are eye exercises you can do that will keep your eyes healthy. Your eyes have muscles and exercising those muscles will keep the eyes in a very good shape. Always exercise your eyes very early in the morning when your eyes feel tired and late in the night before you sleep.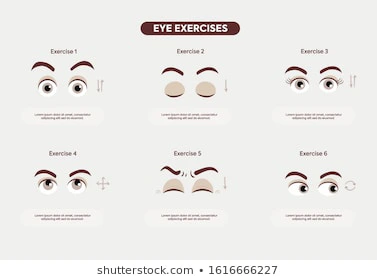 You can start by warming your eyes with warm palms for some seconds about 3 times. Then roll your eyes in a circular form as though you are annoyed. Also hold a tiny object in your hand and focus on it for some minutes to improve your eye focus. Always do this for about 10 times every day.
3.    Full body exercise for vision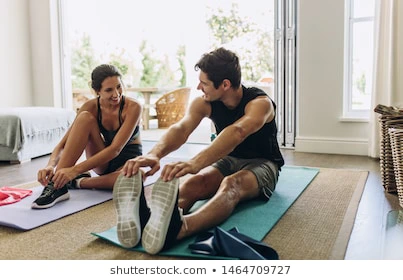 General body exercise can also go a very long way in keeping your eye vision sharp till old age. Improved blood circulation is very good for your eye vessels as it also aid in eliminating harmful substances deposited there. As you age, your exercise don't have to be an intense one, a mild walk or jogging is ok.
4.    Rest your eyes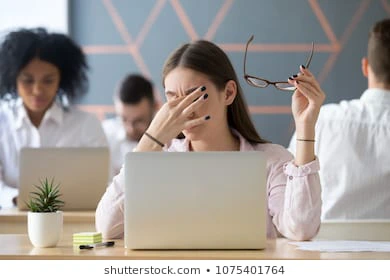 Once you are stressed up, just close your eyes for a few minutes because it is very helpful. You can do this many times a day or when you are tired at work. If you are someone who read or work with the computer a lot, practicing this can go a long way in refreshing your eyes. This simple exercise is very helpful to the eyes because it can protect your eyes from fatigue.
5.    Get enough sleep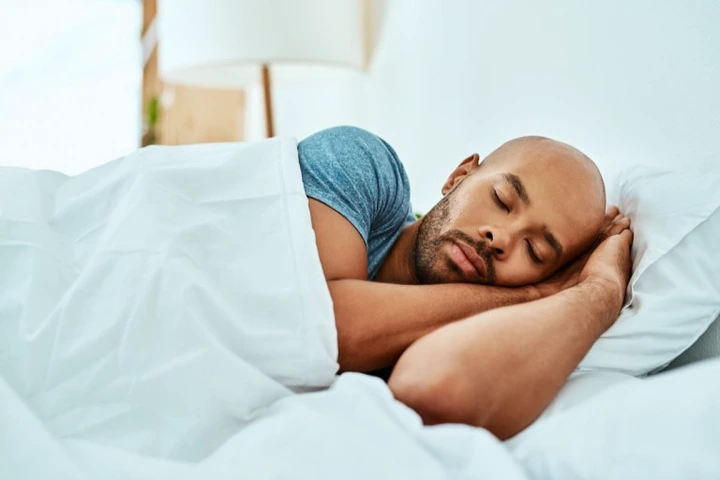 The importance of sleep to the eyes and general health cannot be overemphasized. Resting your eyes for some couple of minutes is not enough because your eyes need regular sleep to recuperate well. Many doctors will advice their patients especially those that are aging to get regular night rest. When your body gets enough sleep, your eyes will be refreshed. Please no matter your schedule, give your body and eyes a full night rest especially as your age.
6.    Avoid smoking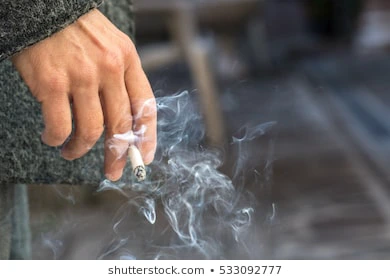 So many people think smoking only affects the lungs but this is not so. Smoking contributes to blindness. Smoking can also increase your risk of developing cataracts and other age-related macular degeneration. When you smoke, the antioxidants in the body that are necessary for maintaining the eyes is greatly reduced hence avoid it.
7.    Create eye-friendly surroundings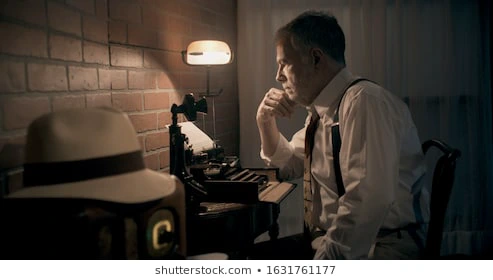 There are many things around us that are not healthy for our eyes. Things such as:
·       Sitting in front of the computer for a long period of time.
·       Allowing swimming pool water which is full of chlorine into your eyes.
·       Using dim light to read.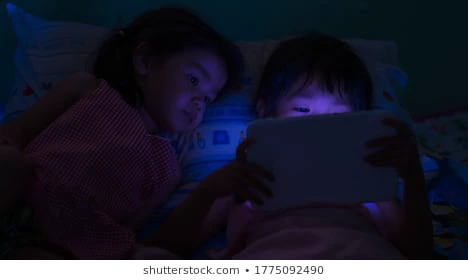 ·       Using fluorescent light to read. Etc.
All these and many other conditions are not healthy for the eyes hence avoid them.
8.    Have regular eye check up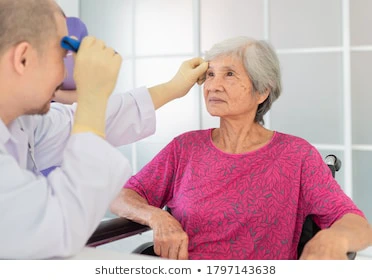 Please don't wait until you start experiencing eye problem before you go for check up. Sometimes it might be too late. Please always get your eyes checked up because early diagnosis can go a long way to help. Research has even shown that most eye defects are corrected when detected early.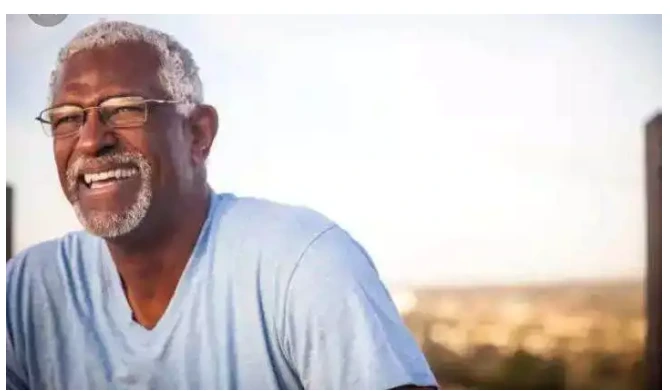 In conclusion, once you begin to age, vision can be challenging however it can be improved with a good lifestyle, good and healthy diet and regular checkups.
Hope you have learnt something great from this article? Please like , comment and share this life saving message to help many people out there.
Thanks for reading.
Content created and supplied by MOJON2027.Opera News is a free to use platform and the views and opinions expressed herein are solely those of the author and do not represent, reflect or express the views of Opera News. Any/all written content and images displayed are provided by the blogger/author, appear herein as submitted by the blogger/author and are unedited by Opera News. Opera News does not consent to nor does it condone the posting of any content that violates the rights (including the copyrights) of any third party, nor content that may malign, inter alia, any religion, ethnic group, organization, gender, company, or individual. Opera News furthermore does not condone the use of our platform for the purposes encouraging/endorsing hate speech, violation of human rights and/or utterances of a defamatory nature. If the content contained herein violates any of your rights, including those of copyright, and/or violates any the above mentioned factors, you are requested to immediately notify us using via the following email address operanews-external@opera.com and/or report the article using the available reporting functionality built into our Platform.
Read more>>
Views 8 hot comments