Igalas have learnt nothing, ebiras are learning the wrong thing, okuns are sitting on the fence (part 1)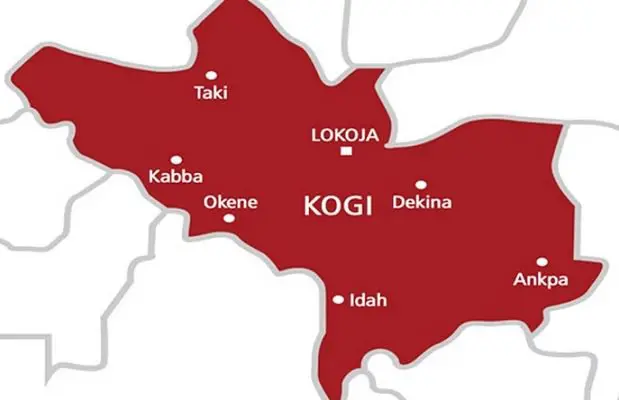 I had said I was uninterested in Kogi politics, but I am compelled to join in the conversation having seen the innuendos and rhetoric on the stage of play. It is now obvious that tribalism would yet again dominate our governorship race; how sad. This issue is crucial to me because as a student in KSU, I suffered tribalism from the Igalas. Not only that, despite graduating with a first class in KSU, not for once did anyone ever look my way in Kogi; not even a graduate assistantship was offered me. If I was banking on leveraging my grades within Kogi, I'll probably be plugging cashew in Ogidi on this day. Many have told me if I were Igala, things would have been different. But God remains God and he never let his people down.
I have listened to many of my contemporaries who have openly declared their stance with Igala agenda. I do not hate Igalas. In fact, I wanted to marry one of their daughters, but men proposes and God disposes. I sat under Prof Stephen Ocheni, and I can say for a fact, he is qualified to lead Kogi. I have followed Chief Edward David Onoja (CEDO) for a while, he is equally qualified. But if I were GYB, at this point, I would find it hard to trust them both because their people have learnt nothing! The future we represents must necessarily put tribalism at the back sit and prioritise competence, character and capacity. If Igalas do not believe in that future, then we should move ahead without them and hope they catch up.
Kogi East has been governor for 16 years, Igbiras for 7 and Okuns for 0. I am not sure that Okuns would rank the lowest among these tribes on any development index of significance. As a young chap in Lagos, you would hardly find any graduate trainee class of any top firm in Nigeria without either an Okun or Igbira young person. But on the streets of Lagos, Ibadan, Abuja, Kaduna and Kano, you would find Igala sons and daughters as Okada riders, gate men, commercial and personal drivers, security guards, etc. I ask, what has been governor for 16 years changed in the lives of the Igala man?
I have very good friends, mentors, teachers, pastors etc who are Igalas. I hope you do not see this as an attack, but rather, a challenge to join us in killing tribalism in Kogi State and in Nigeria.