The presidential candidate of the ruling All Progressives Congress, APC, Asiwaju Bola Tinubu has hit back after Alhaji Atiku Abubakar for mocking him over choice of running mate.
Daily Trust reports that Atiku who is the candidate of the main opposition Peoples Democratic Party, PDP, had knocked Tinubu over his inability to choose a permanent running mate. Atiku added that the office of the President was not for those who lack clarity in making vital decisions. He added that those who are prepared should be ready and they ought to have made a decision of who their permanent running mate would be ahead of the deadline given by the electoral umpire.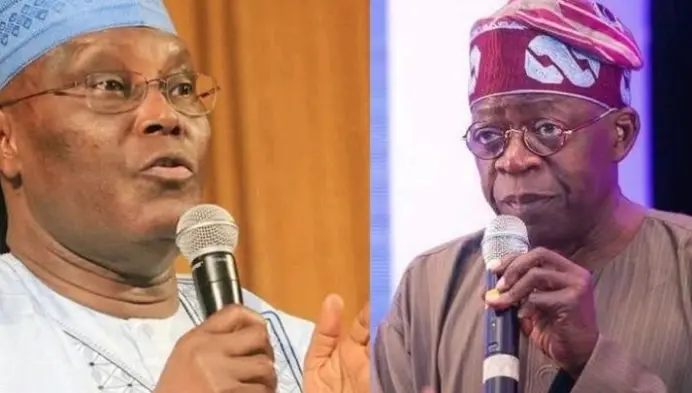 However, Tinubu hit back at Atiku when he spoke through his Spokesman, Tunde Rahman. Tinubu said that it was pathetic for Atiku to have said that. He went ahead to advise Atiku to focus on resolving the internal issues of his party which is a more serious problems for him to tackle. The statement also said that Atiku and his camp should stop the propaganda about Muslim-Muslim ticket and other issues.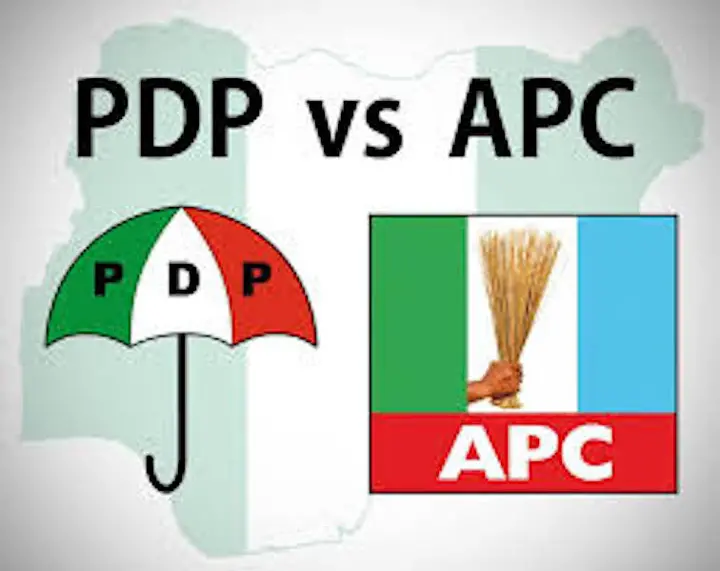 It would be recalled that Atiku had beaten the deadline given by the electoral umpire by choosing his running mate, Governor Ifeanyi Okowa of Delta State. Okowa's emergence put an end to the search for a running mate by the PDP leadership.
It was on that basis that Atiku decided hit at Tinubu and others who have not picked a permanent running mate. Tinubu reportedly submitted the name of Kabiru Ibrahim Masari from Katsina State as his "temporary" running mate while the search for a permanent running mate continues.
What are your thoughts on this article?