Some days ago, it was reported by dailypost.ng that the All Progressives Congress had approved the name of Ahmad Lawan as the candidate contesting for the Yobe North Senatorial seat instead of Bashir Machina.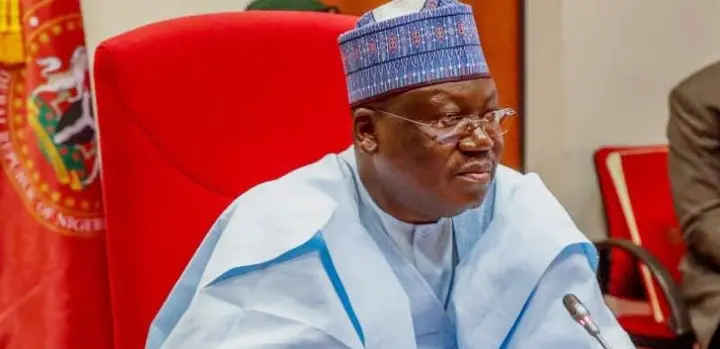 Bashir Machina won the primaries conducted in which Lawan was a contestant for the presidency.
By virtue of the electoral act, Machina is the one whose name is supposed to appear as the party's flag bearer for that position.
It was reported by dailypost.ng that the Independent National Electoral Commission has given the condition for Lawan to contest for the senatorial seat.
In the report, Festus Okoye, who is the National Commissioner of Information and Voter Education under INEC, has explained that Lawan and others in similar positions like him are at the mercy of who wins the primaries.
He explained that Machina will have to step down, that is, withdraw his interest and write it in a letter sent to the party which will in turn notify INEC. It is only on such a condition that a new primary election can be conducted by Lawan and he could possibly become the flag bearer.