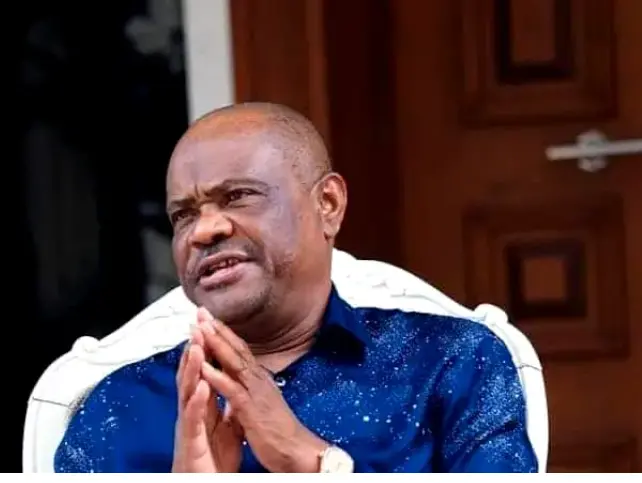 New information has come to light on the last-minute political manoeuvring that led Atiku Abubakar, the presidential candidate for the Peoples Democratic Party, to select Ifeanyi Okowa, the governor of Delta State, as his running mate.
Although the consultative group formed to help Atiku choose a running mate was mostly in favour of Rivers State Governor Nyesom Wike, it was learned in Abuja on Thursday that the candidate chose Okowa instead because he felt the latter had the maturity and temperament to bring value to the ticket.
The candidate conducted discussions that went into the early hours of "today morning," according to a typically trustworthy party insider who spoke to the VANGUARD.
The source stated, "The candidate has to demonstrate that he is his own man quite early enough. Okowa's inclusion on the list of those who had been shortlisted made the option for him to choose him simple. Additionally, there were demands from influential groups that cited Wike's firm attitude on tax matters, particularly in relation to the Rivers State court action against the Federal Government and the Value Added Tax.
Many people believed it would be too risky to have someone with Wike's temperament in command given that the Vice President will be in charge of the economy.
"The issue of legislative interaction is another one. The candidate (Atiku) emphasised, and rightfully so, that Okowa was better equipped to forge a synergy between the legislative and executive branches because he was a senator.