According to Guardian Newspaper, Nigeria Senate president Ahmad Lawan may not return to his seat in the National Assembly after the 2023 general elections as the All Progressives Congress (APC) candidate for his senatorial district vowed not to step down
It was also reported that Bashir Sheriff Machina who won the APC ticket for Yobe North Senatorial District said he is not going to withdraw for any body.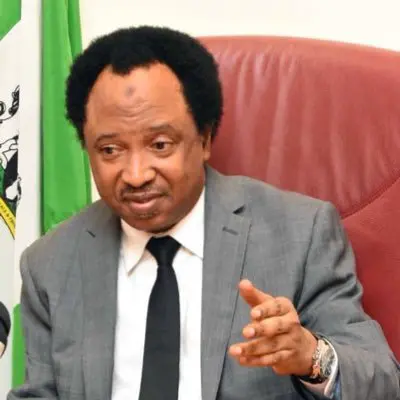 Shehu Sani, a political activist has also reacted towards the Yobe senatorial aspirant who said he won't step down for Ahmed Lawan.
He said
My friend Senator Ahmed Lawan has attained the peak of his parliamentary 'career or ambition'.He should step aside and allow the young man replace him. Over two decades in the National Assembly is ok. Not many are so fortunate in life.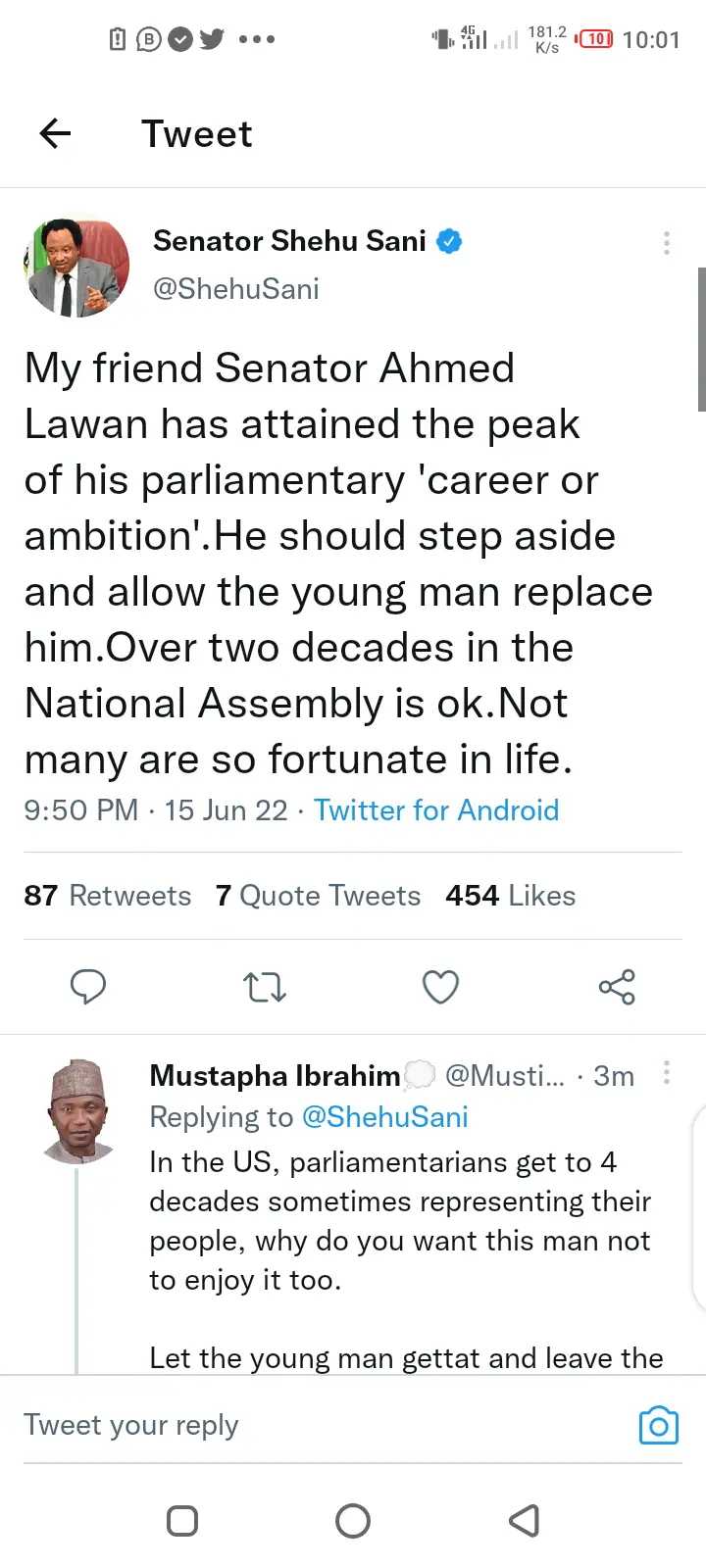 In my opinion, Ahmed Lawan should consider letting the man to pursue his political ambition by supporting him.
Dear readers, what are your opinions on this ?