As the 2023 presidential election draws closer, it will interest you to note that one of the most discussed issues in the political space is about choosing a running mate for both Bola Tinubu and Atiku Abubakar, the presidential candidates of the All Progressives Congress APC and the Peoples Democratic Party PDP. It should be recalled that both Atiku and Tinubu emerged as the winners of the presidential primaries in their respective political parties.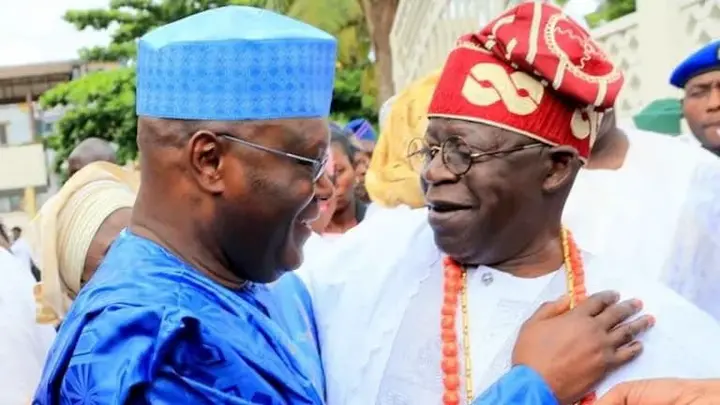 The challenge before both of them is picking who will be their running mate in the 2023 presidential election. Atiku Abubakar and Bola Tinubu who are Muslims are being pressured to pick a Christian for the position of vice president to be their running mate. Since Nigeria is a country that pays detailed attention to politics and religion, many have been urging both APC and PDP that they don't field a Muslim-Muslim ticket.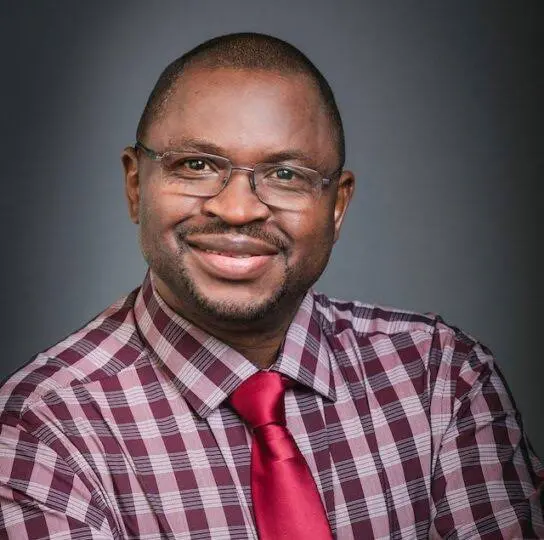 Presently, in reaction to the issue of a Muslim-Muslim ticket, Farooq Kperogi has taken to his Twitter handle to write that "Those supporting Muslim-Muslim Ticket will declare a Jihad For Christian-Christian Ticket."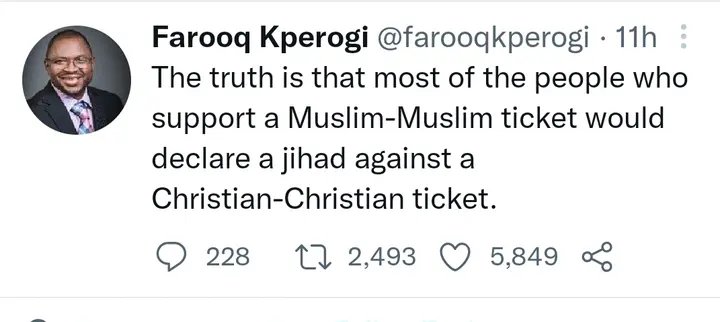 In my view, since politics and religion can't be separated in Nigeria, both the APC and PDP should field a Muslim-Christian Ticket rather than fielding a Muslim-Muslim ticket. This will help to calm the tension in the political space as we approach the presidential election in 2023.