As the 2023 General Election gather momentum, The presiding General overseer of the citadel Global community Church, formerly Latter Rain Assembly, and former APC presidential Aspirant, pastor Tunde Bakare, have revealed that he will become the president on may 29, 2023.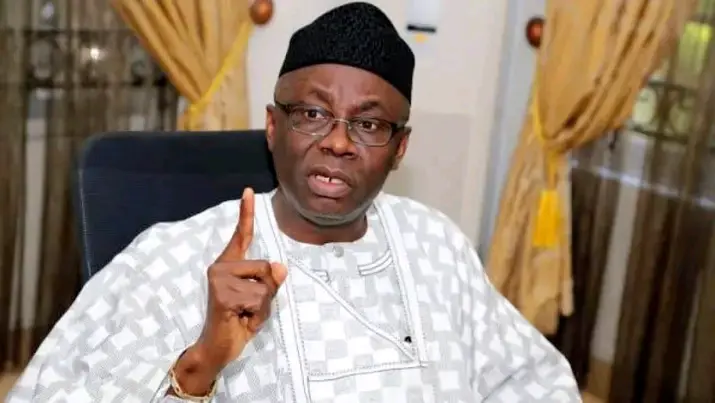 Recall that pastor Tunde Bakare was one of the APC presidential Aspirant that lost the APC presidential Primary to The national leader of the All Progressives Congress, after scoring zero vote.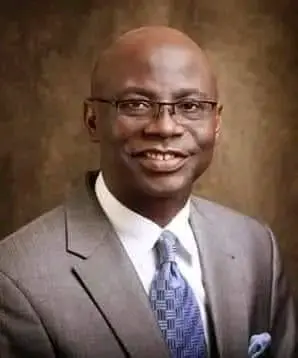 In regard to this, According to the information from Premium Times Newspaper, It revealed that the Former APC presidential Aspirant, Tunde Bakare while addressing his church Congregation during Sunday's service at the Citadel Global Community, the Ikeja, Lagos on why he scored sore vote have states that he will become president on May 29, 2023.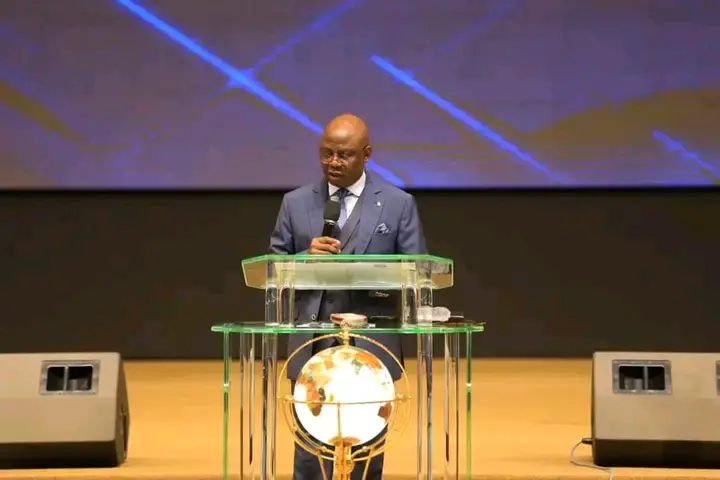 According Pastor Tunde Bakare who was Standing before his congregation on Sunday, while receiving a deafening ovation, He states that he remain unbowed because he did not compromise on the values that he integral to building a New Nigeria. For him, the means has always been as important as the end, that is why he confidently wear his 'zero votes' as a badge of zero tolerance for a certain kind of politics."
He also said that his confidence is rooted in Daniel 4:17, where The angels announce this decree, the holy watchmen bring this sentence so that everyone living will know that the High God rules human kingdoms. He arranges kingdom affairs however he wishes and makes leaders out of losers.
With this, He added by saying before the joyous congregation, "I'm the next president come May 29, 2023.