The National Leader of the All Progressive Congress (APC), and its presidential candidate, Asiwaju Ahmed Bola Tinubu, may announce his running mate on Wednesday, the 15th of June, 2022.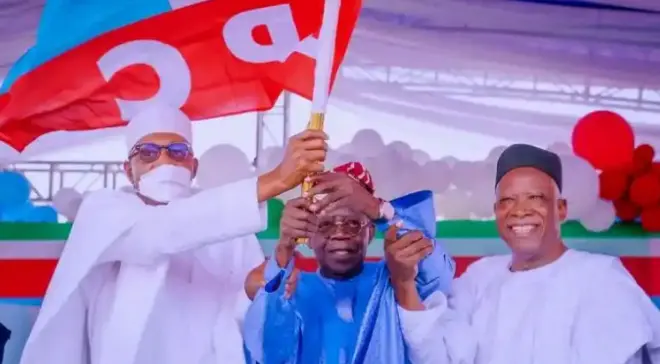 One of Tinubu's associates in Lagos, Hakeem Bamgbala, who disclosed the information, said Tinubu would end all consultations on Tuesday, and would announce his running mate on Wednesday. He, however, said the party had not decided on whether to field a Muslim as Tinubu's running mate.
Meanwhile, reports revealed that Tinubu had been directed by APC governors and major stakeholders to pick his running mate from the Northeast. According to reports, the Northeast may produce Tinubu's running mate, the Northwest may produce the Speaker of the House of Representatives, while the Southeast may produce the President of the Senate.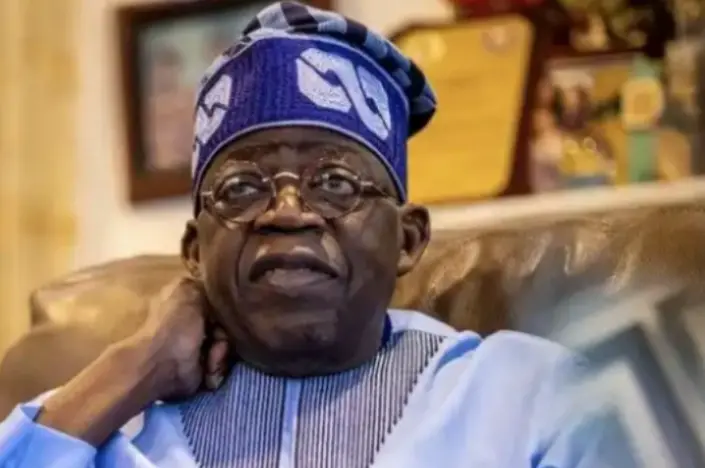 The Majority Leader of the House, Alhassan Ado-Doguwa, had earlier advised the party to pick its vice presidential candidate from the Northeast, and the President of the Senate from the Southeast. According to the lawmaker, Tinubu stands greater chance at the polls with Muslim–Muslim ticket than Muslim–Christian ticket.
On the other hand, some stakeholders of the APC, and supporters of Governor Simon Lalong of Plateau state, who had asked the national leadership to consider Lalong for the vice presidential slot had disagreed.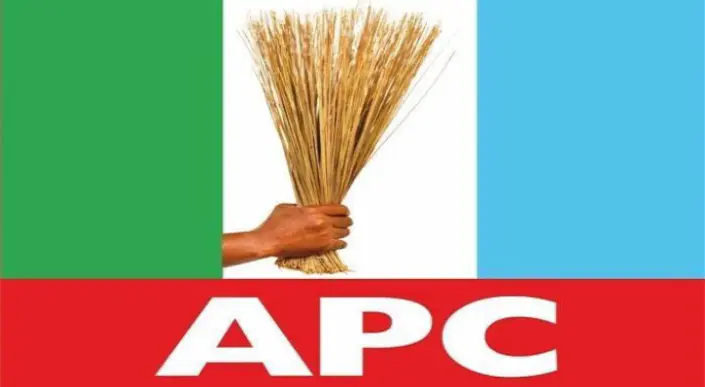 former Minister of State for Information and Communications, Ibrahim Nakande, had asked Tinubu not to choose Lalong as his running mate. According to him, Lalong did not support Tinubu during the Presidential Primaries as opposed to his claims that he did. He says Lalong does not deserve the position.
But former Deputy Majority Leader, House of Representatives, Baba Akawu, described Nakande's claims as false. According to him, the Vice Presidential Candidate should emerge from the Northcentral.