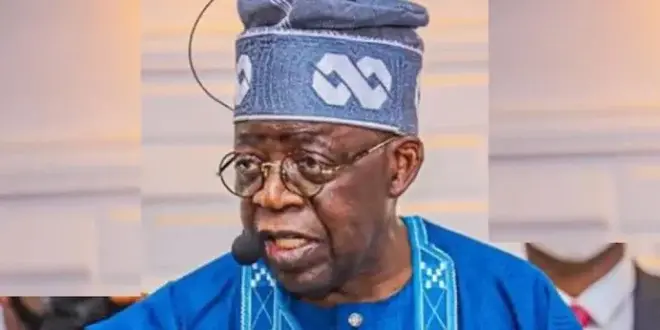 A former governor of Lagos State, Asiwaju Bola Ahmed Tinubu, has unofficially won the presidential ticket of the governing All Progressives Congress, APC.
From the votes sorted, it is crystal clear that Tinubu has won by a large margin of votes, which is impracticable to cancel out.
He will soon be formally declared by the Electoral sub committe of the APC presidential primary and special national convention committee after the sorted votes would have been counted.