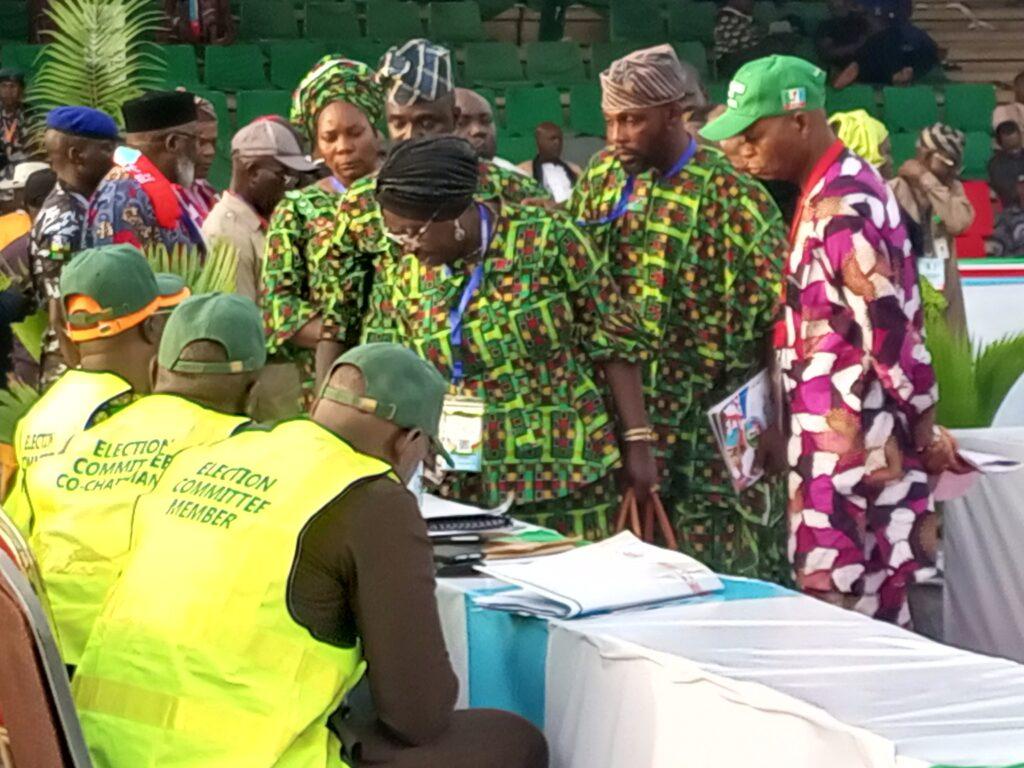 According to sources and a report by Vanguard Newspaper, the former governor of Lagos State, Asiwaju Bola Ahmed Tinubu, is having an early lead in the primary poll for the presidential ticket of the ruling party, All Progressives Congress (APC).
It was gathered that as the sorting of the ballot boxes and counting continues, the name of the national leader of the party, Asiwaju Tinubu was mentioned more often than the other aspirants.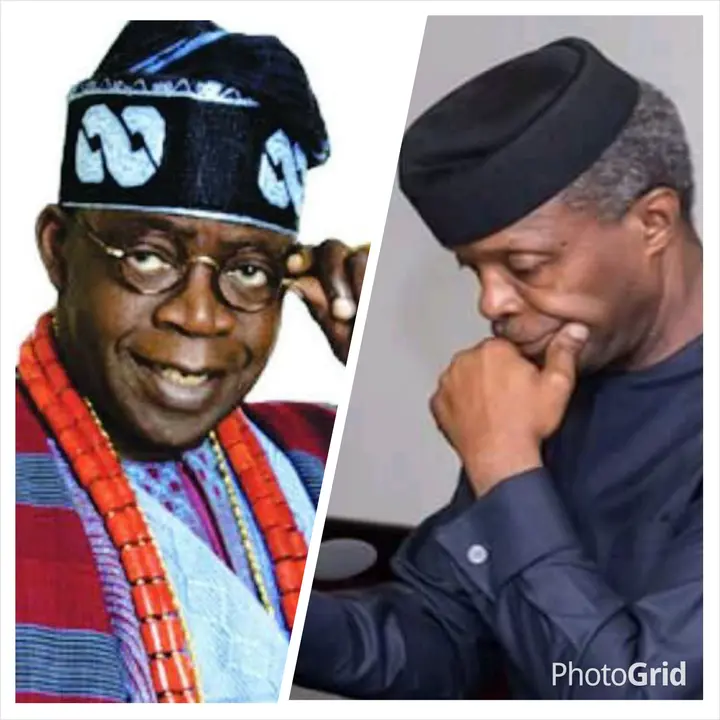 Recall that six (6) aspirants have earlier stepped down for Tinubu, namely; Prof. Ajayi Borroffice, Mr. Dimeji Bankole; Sen. Ibikunle Amosun, and Mrs. Uju Ohanenye, Gov. Kayode Fayemi, Sen. Godswill Akpabio. Reportshad it that some aspirants also stepped down for the vice president Prof. Yemi Osinbajo, making the contest to be mainly between Tinubu and Osinbajo.
However, 14 names were written on the ballot paper of voters, which included both those who withdrew from the race and those who didn't. The winner is set to be announced as soon as the counting process is concluded.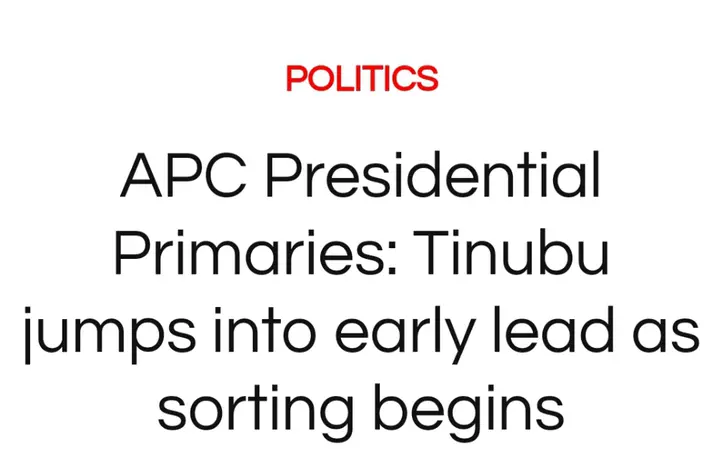 Kindly Stay Tuned For Updates……