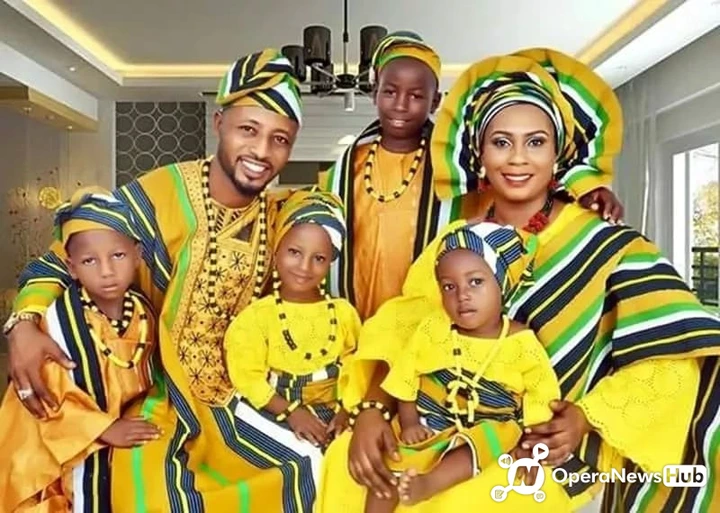 The Igalas whose kingdom is largely influenced by that of the Yorubas, Benins and Jukuns are likely descendants of the Jukun, Yoruba and Benin kingdom who mixed with native Igala population.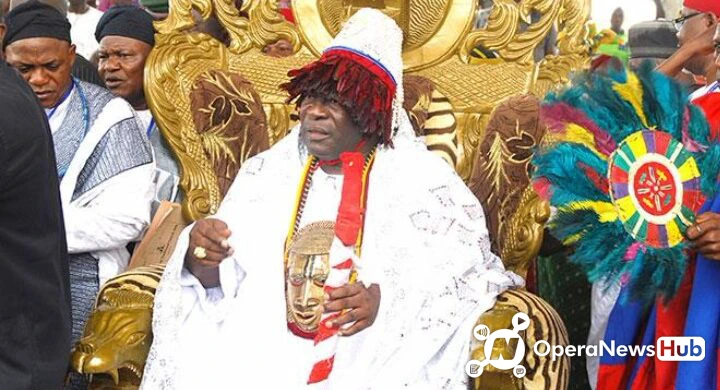 The Igala people believe in the ancestral spirit system with many families still possessing shrines which serves as places of worship to the deities and their custodians are medicinal practitioners who are well knowledgeable in herbs and plants used in curing ailments. The two foreign religion common among the Igalas are Christianity and Islamic religion.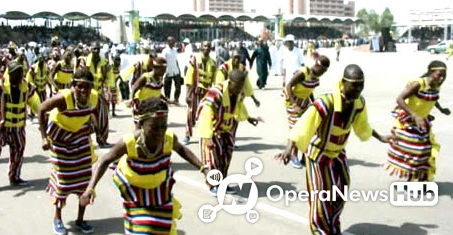 The traditional leader of the Igalas is called ATA IGALA and are assisted by chiefs like ACH'ADU (Prime Minister), ONU (District Chiefs), AM'ONU (Provincial Chiefs), GAGO (Clan Heads), OMADACHI (Village Heads), OCHIOKOLOBIA (Youth Leader).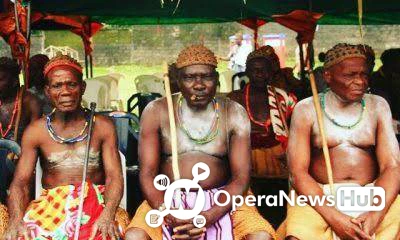 The Igala Kingdom has nine traditional ruling councils including the capital Idah and are refered to as Igala Mela. The following are the nine councils of the Igalas; Ibaji, Ankpa, Ajaka, Ugwolawo, Bassa, Anyigba, Dekina, Omalla and Olamaboro.
Drop your opinion on the Igalas in the comments section.
Feel free to share and like this article.
Related news
10 Interesting Fact About Kogi State
Blessingbola96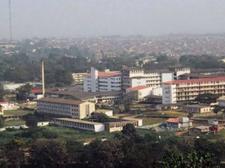 COVID-19: Lawmakers want ban on Friday prayers, church service lifted
13h dailytrust.com.ng
What You Didn't Know About Okene In Ebiraland
Freshvibes_channel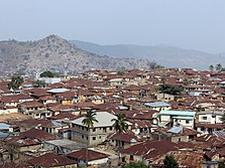 See the Igbo Muslim village in Ebonyi State
18h OmoBabaFrydey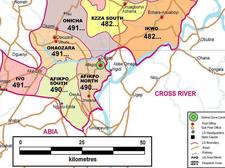 Latest news
Breaking: NCDC Confirms 184 New Cases of coronavirus, see full details
6h 7starr
Fans Hit Out At Rick And Morty For 9/11 Joke – LADbible
3h tlo.org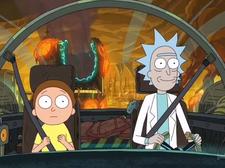 Will CDMX return to normal activity in June?
12h en24.news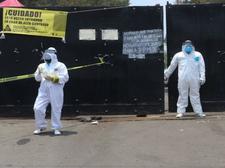 Central Oregon Locavore kicks off fundraiser for new freezers
2h ktvz.com