opera.com2d
Parents are still not sure when their children will be able to go back to school, with the numbers raising and children being vulnerable to the disease,with the latest news stating that a 6 month old had been infected.
The government has announced measures it will undertake to compensate for the number of school learning days lost to the Covid-19 outbreak.
Second term half term will be shortened by four days while the August holiday will be shortened by two weeks to enable learners to capture what they missed.The normal school day will also have longer hours.
The measures are contained in CS George Magoha's response to the National Assembly's Education Committee chaired by Julius Melly.
Magoha had earlier stated that the earliest schools would reopen would be in June. The CS said there will be many interventions depending on how Kenya will be able to control the disease.He said every child will be given time to cover the lost time before an exam is administered.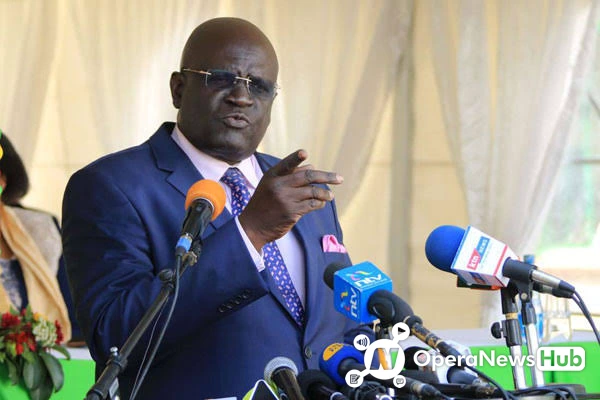 The schools were closed in the 15th of March in a measure to curb the spread of COVID-19.The government is ensuring that children's lives are protected from this pandemic.
Related news
Private schools reopen: Will private schools reopen before state schools?
1d express.co.uk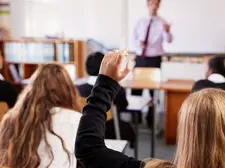 Read to see Neco 2020 Timetable for candidates.
1d Ukwinn
Lockdown: Here's What You Should Do If You Are Sending Your Child Back To School
6d za.studio.opera.com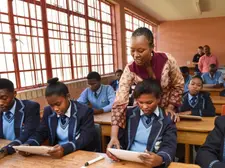 Reopen schools: Which countries have reopened schools?
1d express.co.uk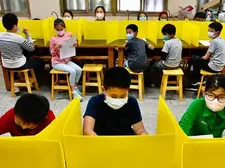 Latest news
Four Profitable Business that can Change your Life to Become a Millionaire
52min ke.studio.opera.com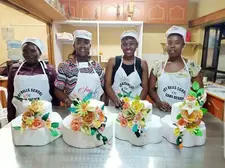 Tim Graham: Biden hides from media softball questions – Trump takes tough questions by liberal media sharks
23h foxnews.com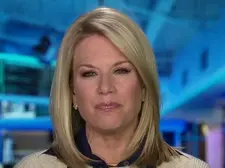 How to Increase Your Dietary Fiber Intake
1d Adetutuyetty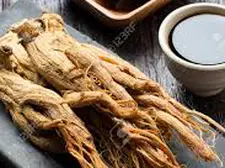 EU offers more aid, membership to Balkans in riposte to China, Russia
14h in.reuters.com